How to find best 240mm 4 core swa cable supplier?
There are many 4 core 240mm cable  suppliesr in the world. Because 240mm armoured cable is widely used in daily life. So Huadong cable Group is the biggest 240mm electrical amoured cable manufacturer in China. For example, 240mm single core cable, 3 core 240 mm cable neutral wire and so on.

Voltage: 0.6/1KV
Type: NYY, NAYY, YVV, NYCY, NYRY, NA2XY, YE3SV, YE2SHSV, NAYCVVY, NA2XY, N2XY, N2XRY and so on.
Conductor: Aluminium or Copper
Cores: 2, 3, 4, 5, 3+1, 3+2 and so on
Section Area: 240mm
Armoured: Non-armoured/ SWA (Steel Wire Armoured)/STA(Steel Tape Armoured)
Insulation: XLPE / PVC / LSF / Fire Resistant and so on
Jacket: PVC/PE
Standard: IEC60502,BS 7870,GB/T12706 or other standard can customized.
Professional 4 core 240mm cable produce line for sale
Meanwhile, we have own 240 mm armoured cable produce line. What's more, 240mm armoured cable for hot sale in Huadong factory. So if you want to get 4 core 240mm wire price, or 3 core 240mm cable price and so on. What's more, whatever you want 240 sq mm copper cable price, 5core 240mm cable wire price.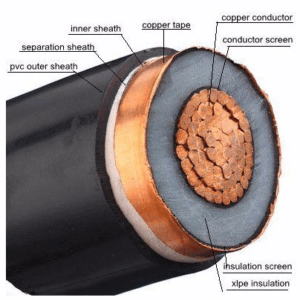 1 core copper screen 240 mm power cable
Voltage: 6/10kv, 8.7/15kv, 19/33kv, 24kv, 35kv and so on.
Conductor material: Copper
Insulation: XLPE
Screen: Copper tape screen.
Inner and out sheath: PVC and so on.
So you can get all kinds of 240mm cable price from our factory. Besides, we also can send you 35mm 4 core amoured cable price. Because of we will supply you cheap xlpe insulated armoured cable 240mm2 price.
3 core 240 sq mm armorued cable price

Voltage: 8.7/15kv to BS6622 & IEC 60502-2 and so on.
Conductor material: Copper Stranded class 2
Inner semi-conductor: Semi-conducting compound
Insulation: XLPE (Chemical)
External semi-conduct: Extruded strippable
Screen: Bare Copper
Inner and Outer sheath: PVC
Armour type: Galvanized steel wires or Galvanized steel tape
Maximum operating temperature: 90°C
Flame retardant: IEC 60332-1 and so on.
Packaging: Wooden or Iron Drum meanwhile according to your requirement.
How to get best mv cable 33kv 3 1×240 mm² xlpe armored mdpe price?
Because 240mm 4 core armoured wire as the mainly power transmission wire that use in many industries. Especially the 240mm 4 core swa wire is more and more popular in construction projects.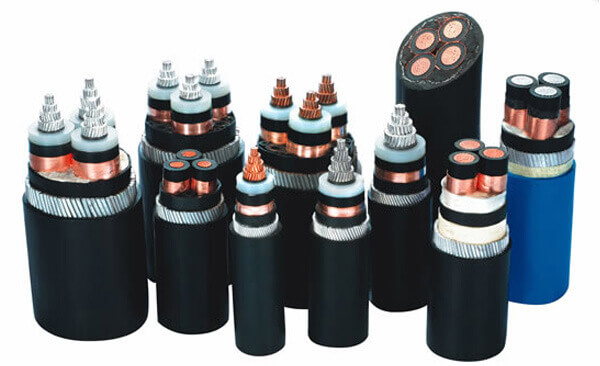 For example, we export many 240 mm armoured cable to philippines, yemen, malaysia, singapore, South Africa, Philippines, Indonesia, Malaysia, Singapore, Vietnam, Korea, Mongolia, Yemen, Cambodia, Thailand, Kenya, Tanzania, UAE, Botswana,Nigeria, Panama, Iran etc. So we will supply best price of power cable 240sqmm.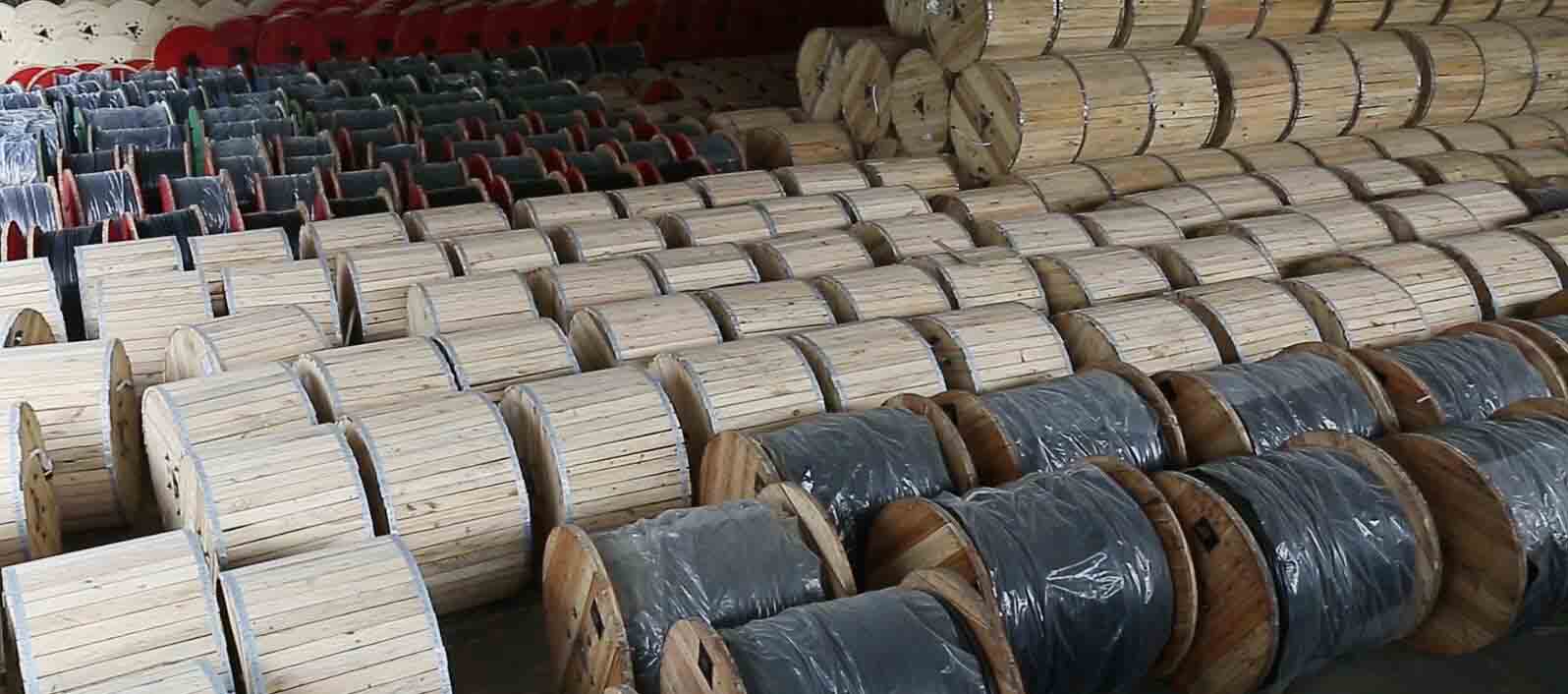 Please send inquiry to sales@huadongacsr.com. we will send you best price soon