The specification of CU/XLPE/SWA/PVC  3 core 300sqmm cable – Electric MV cables with copper conductors. What's more, semi conductive conductor screen, XLPE insulation. Besides, semiconductive insulation screen, copper tape metallic screen of each core, and so on. Besides, PVC bedding galvanized steel wires armor (SWA) and PVC outer sheath.
3 Core 300mm Aluminium swa armoured power cable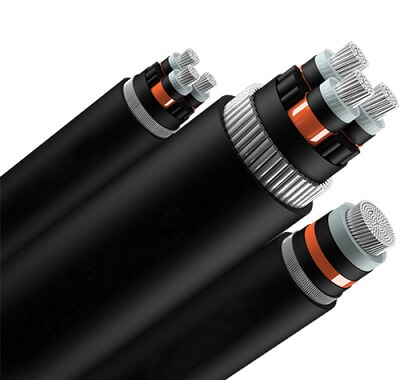 Voltage rating: 0.6/1KV, 1.8/3.3KV, 6.6 kv/10KV, 11KV,15KV,22KV,33KV
Brand: Huadong
Conductor: copper or aluminum
Core: 3 core
Cross section area: 300mm
Insulation: XLPE (Cross-Linked Polyethylene)/PVC(Polyvinyl-Chloride)
Armoured: SWA (Steel Wire Armour), STA(Steel Tape Armour)
Sheath: PVC(Polyvinyl-Chloride)
sales@huadongacsr.com
The application of  low price 11kv 3 core 300mm2 xlpe cable
3 core 300 sq mm cable is suitable for usage in power transmission. Besides it's also distribution lines with ranked power regularity voltage of 0.6/ 1kV ~ 40/69KV.
In fact, pvc-protected power cable is suitable for laying dealt with in power transmission and distribution lines with A.C. 50HZ and rated voltage of 0.6/ 1kV.
Besides, 300mm XLPE protect power line has a variety of advantages. Compared to paper shielded and also PVC protected cable televisions. Besides, xlpe 3 core cord has high electrical residential or commercial property. What's more, mechanical property, warmth aging performance, environmental stress crack resistance, chemical corrosion resistance and so on. In addition to, and also it also has simple structure, convenient operation as well as it is not limited by stocking big distinction of level.  So it can be apply in heat of 90 levels for a long time.

3 core 300sqmm XLPE Insulated Power Cable
3 core ht Power cables are cables use to transmit and distribute electrical energy. But 300mm wire are often use in urban underground power grids. What's more, power station outgoing lines, internal power supply in industrial and mining enterprises. In addition to, and underwater transmission lines across the river, and so on.
Because YJV cables are the backbone cables in power transmission. So they are usually found in urban underground passages (underground manhole covers) or buried underground. What's more, Construction teams often cut off the power cables during construction and cause large-scale power outages.

Where to get the low price of 3 core 300sqmm  xlpe armoured cable?
Huadong 300 Sqmm 3 Core XLPE Armoured Cable Television with Aluminium Conductor. For example, Size: 100 m is a premium high-quality item from Huadong wire.  Because of all Huadong 300 Sqmm 3 Core XLPE Armoured Cable Television with Aluminium Conductor. So its size: 100 m are produce by utilizing top quality. So that ensure to material and also progressed strategies. So that makes them approximately the requirement in this very difficult area. What's more, the products utilize to produce 300 Sqmm 3 Core XLPE Armoured Wire with Aluminium Conductor. Which Size: 100 m, are source from the most trusted and official suppliers. In order to selecte after performing in-depth market research. So huadong items are commonly acknowledge in the marketplace for their excellent quality.  So we are dedicatedly associated with giving an exceptionally high-quality variety of huadong High-Stress Cables. So get low price of 3 core 300mm cable from Huadong.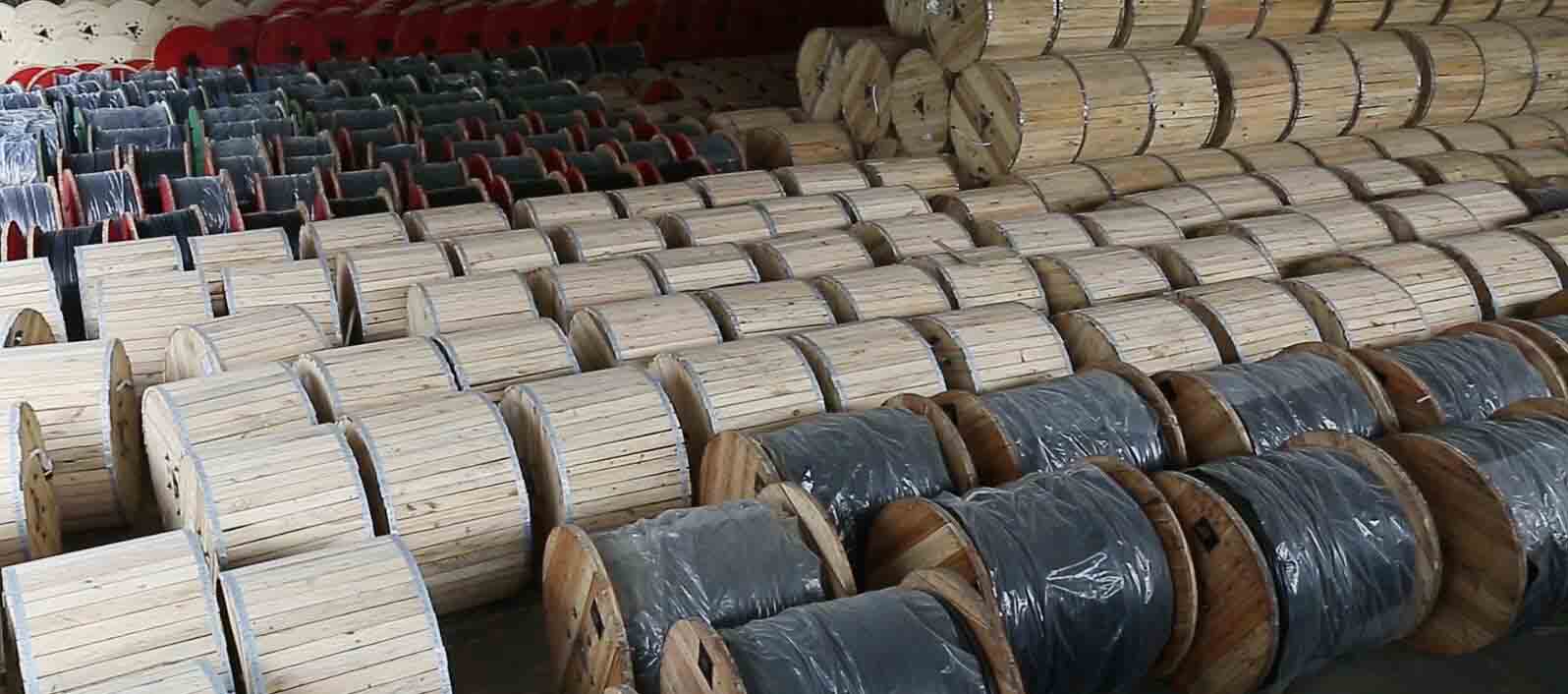 Please send us your inquiry freely!